My small piece of paradise sits on Kiawah Island South Carolina. We have had a second home there well since Hilaire was 7 years old…let's see that is 16 years. I never get tired of my visits to the island and the architectural treasures I find each time go. I always spend a day on my bike touring the island and taking pictures. Below are some of the places I visited when I was there last month.
The architecture of this home is inspired by the Voysey english country arts and crafts style. Built by Simonini Builders of Charlotte it looks perfectly at home in the low country setting.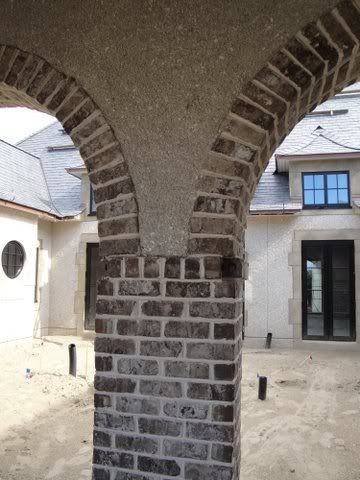 I always marvel at the quality of the brick work and tabby stucco of the low country trades.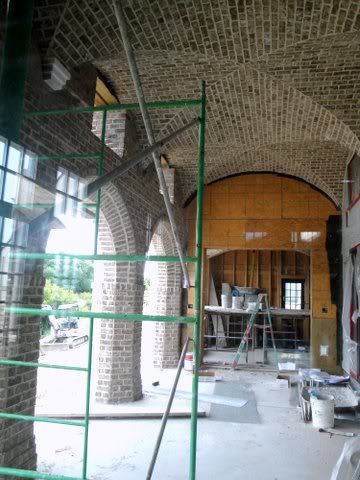 It takes a special artisan to construct groin arches in brick! They were really magnificent in person…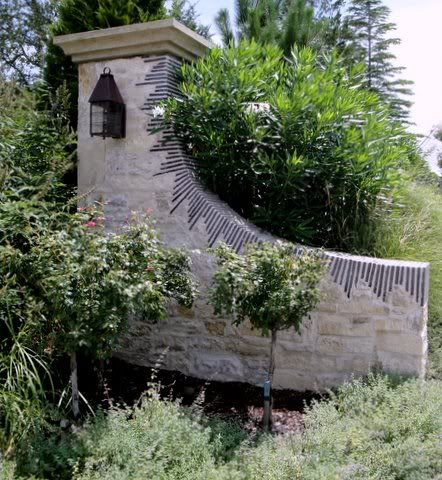 Even I was blown away by this entry feature of stone and slate. The slate "cap" is beautifully executed in staggered lengths turned on its side.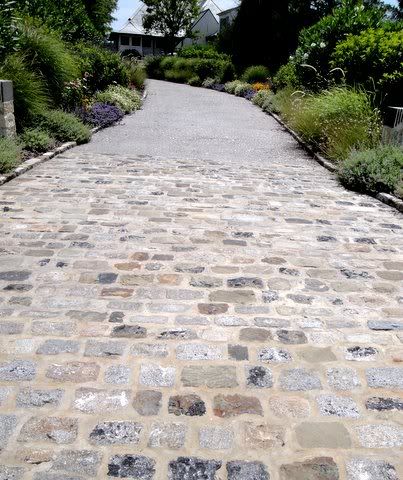 These stones that seperate the street from the drive look as if they have been there for hundreds of years.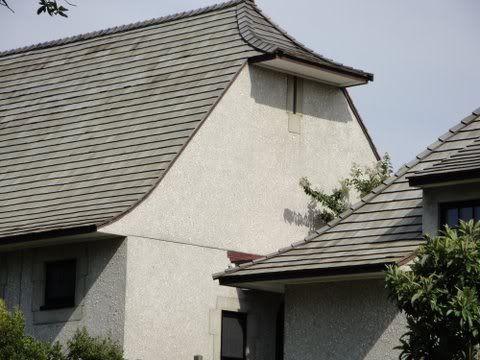 More Voysey inspired rooflines….
Even the boat dock to the Kiawah River has architectual appeal!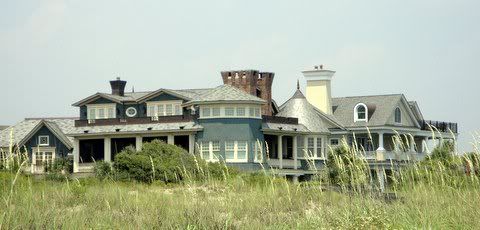 Architecture is art…all subjective. I can identify 4 different historic styles in this single family residence on the ocean. Interesting to say the least…I am just not sure it knows what it wants to be when it grows up.
Even mother nature creates beautifully orchestrated structures on the island.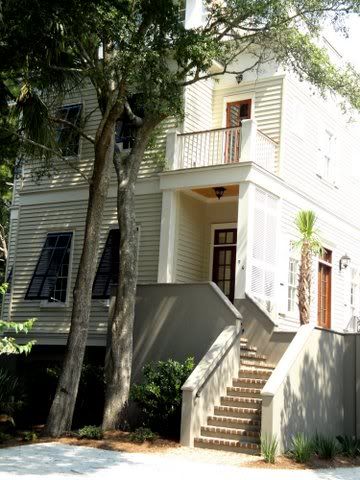 A beautiful example of unpretentious low country architecture.
Tell me about your favorite places to visit for inspriation?