I just got back from a week at our place on Kiawah Island just 21 miles south of Charleston. It it one of my favorite places on earth. While I am there I cannot resist going gallery hopping in Charleston…and my favorite gallery is Smith Killian Gallery. Pieces by two of the featured artists, Betty Anglin Smith and Shannon Smith have made it into my private collection….
my newest piece is by Shannon Smith called Seven a.m. I will feature it as soon as it arrives.
Below are some of their most recent works. Leigh, director of the gallery is great to work with and I know she would love to send some art to Raleigh for you to see! Call me and I will be glad to arrange it.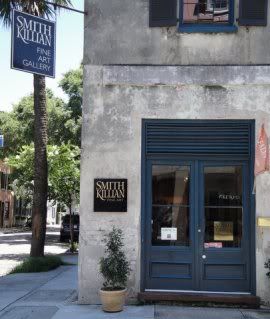 The Gallery at 9 Queen Street, Charleston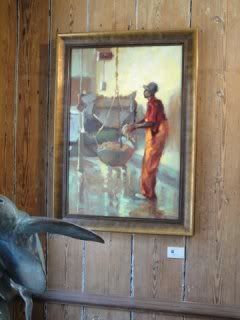 Weighing Shrimp by Shannon Smith

Low Tide by Betty Anglin Smith

Dock Mates and Fish Market by Shannon Smith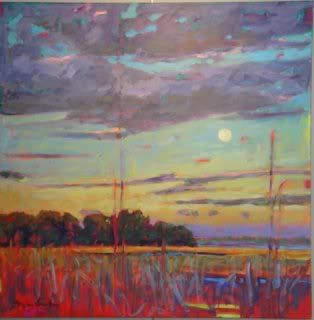 Full Moon Rising, II by Betty Anglin Smith

Last Light by Betty Anglin Smith