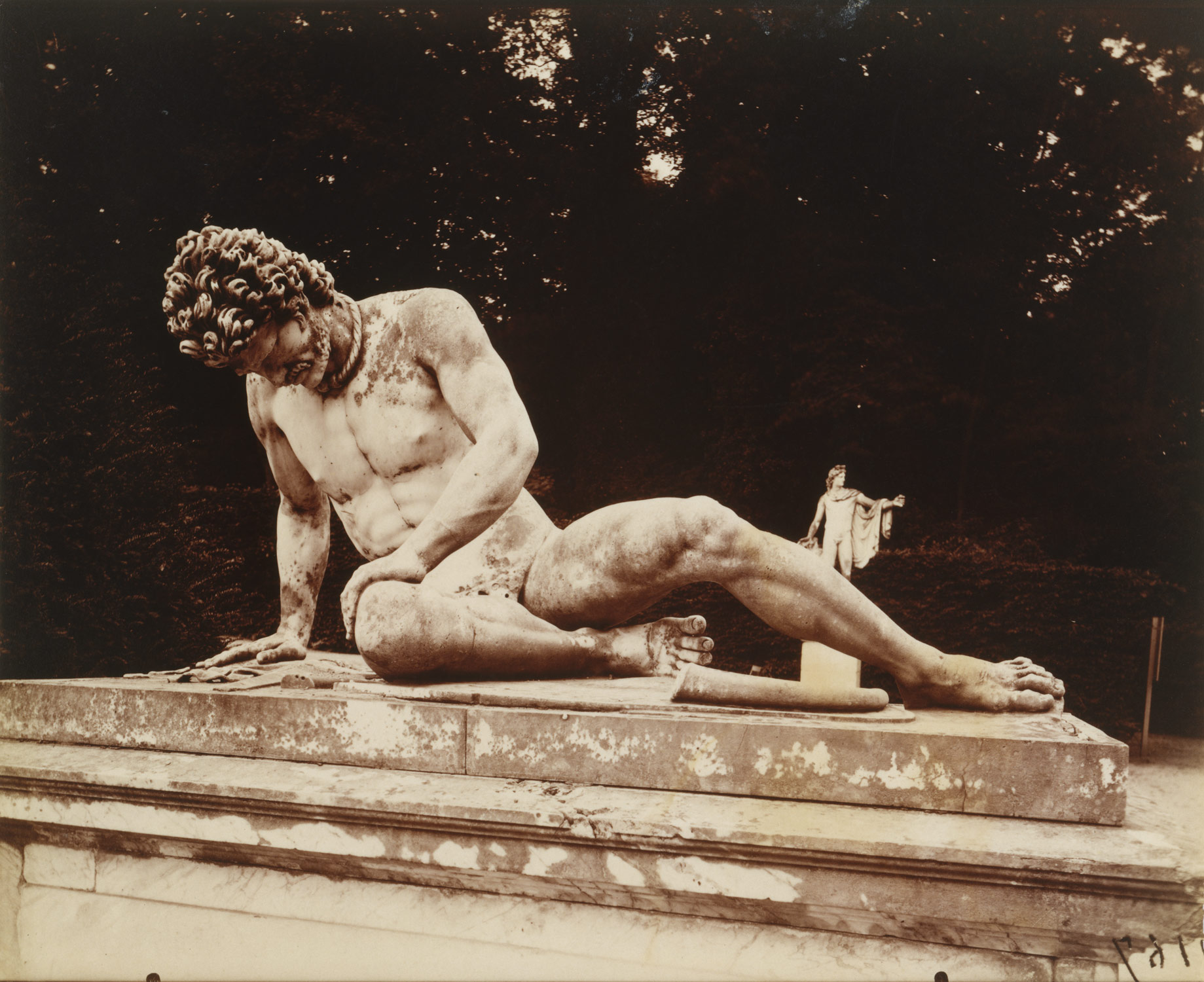 I've just begun to rediscover Eugène Atget, one of the great photographers of the early 20th century.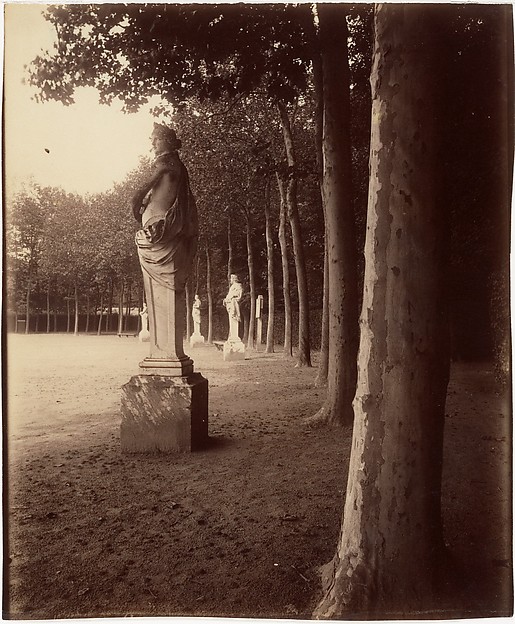 His straightforward compositions belie the heavy subject matter he brings to each image.  Each exposure is a meditation on impermanence & solitude.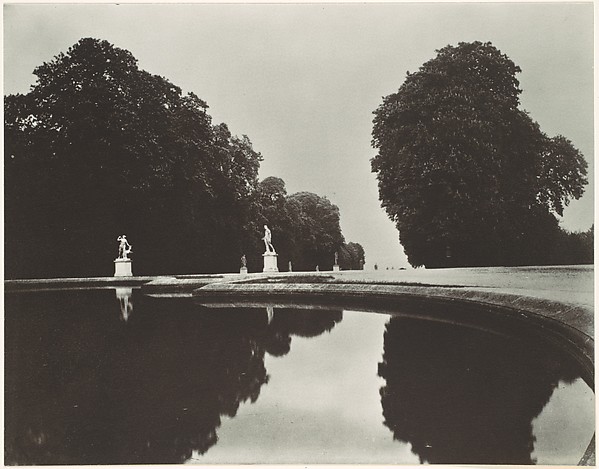 These are photographs that remind me of the world at dusk, when colors become indistinct, shadows run into each other, and foliage turns into a black profile against the sky.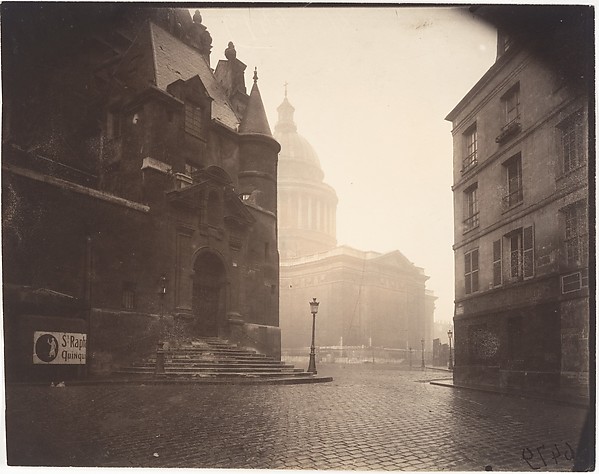 His pictures seem shrouded in a gray mist, which (in a way) reveals as much as it conceals.
–Robert